90 Proof
Incredibly strong, yet perfectly malleable. The 90 Proof Pomade holds tight all day long.
No Shine
Not for those expecting a reflection. this formula leaves hair with a no-frills, no-shine finish.
Water-based
Nope, not hairspray. The 90 Proof Pomade is actually water-based, so rinsing it out is a breeze.
Have A Grooming Or Product Question?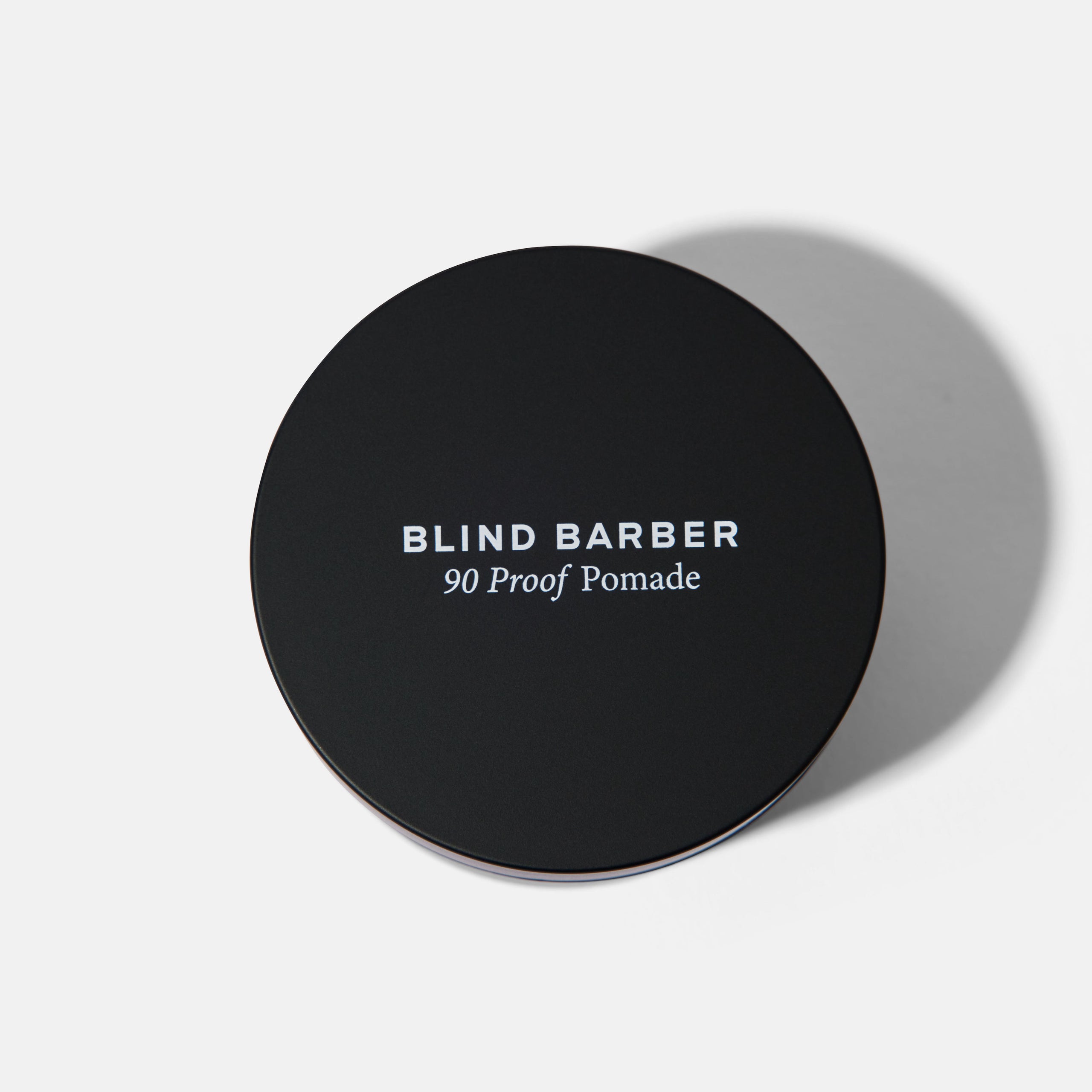 Klarna lets you pay 30 days after delivery.

Super simple and safe. Just select Pay later during checkout.

We got your back. Wrong goods? You don't pay. Broken goods? You don't pay. No goods? You don't pay.
Quality Guarantee: Don't love the product, just return it within 30 days for a full refund. No questions asked.
Read more